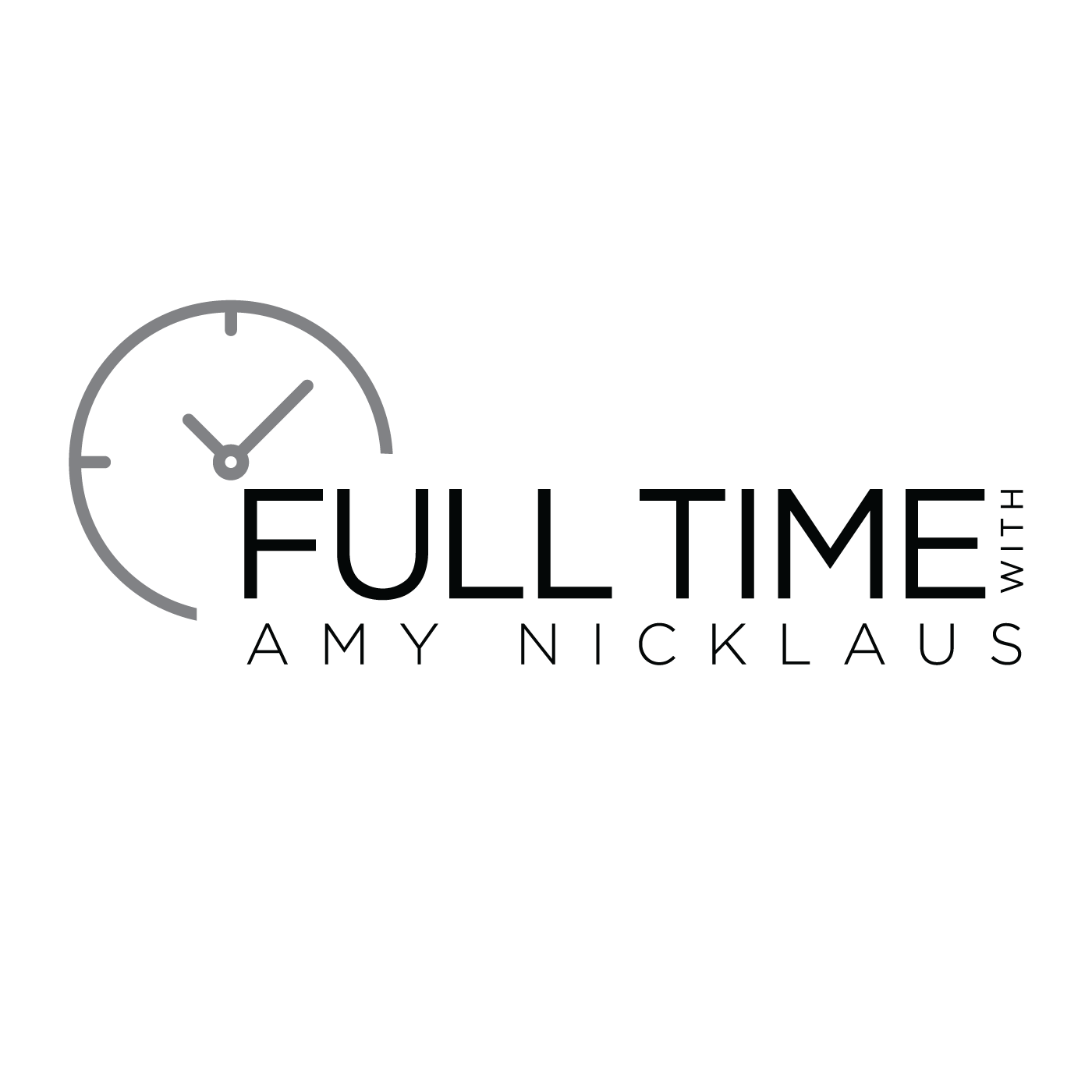 Amy had the pleasure of chatting with the founder of UGuide, Dana Schlotterer, who is also the assistant principal of a private school where she guides seniors through all aspects of the college planning process. 📚🎓
Under her guidance, students attend all types of schools, ranging from regional universities to highly selective schools and anything in between. She also helps 7th-12th grade students with college planning, extracurricular activities, standardized testing, and career counseling.
This is a super powerful process for students and their parents, especially since college admission criteria has drastically changed and become highly competitive. Parents often wonder when they should start thinking about and guiding their children along this journey, and Dana is here to address all the most important questions to help you navigate this overwhelming experience. Be sure to tune in for this insightful episode!
---
To learn more about UGuide, check out the Facebook page @myuguide. 
Summer counseling sessions now being booked. Sessions can be done via video conferencing apps (FaceTime, Skype, Zoom, etc). Contact Dana at dana@myuguide.com